SINCE 1969 OUR MISSION HAS BEEN TO PROVIDE EXCELLENCE IN RADIOISOTOPE LEAK DETECTION WITH PRODUCTS AND SERVICES THAT GO FAR BEYOND CUTTING EDGE TECHNOLOGY
World Leader In Leak Testing Hermetic Devices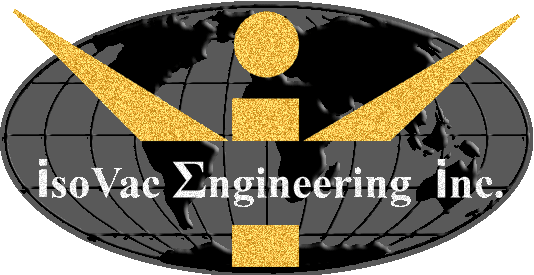 IsoVac Engineering Inc.
Kr-85 Radioisotope Leak Testing Services. Approved by Defense Logistics Agency for suitability. Manufactures of Radiflo equipment.
Thank you very much for taking the time to stop by the IsoVac Engineering booth!
We enjoyed meeting and speaking with you at Space Tech 2016! As per our conversation, We wanted to provide you with more information about our products and services. Below you will find links to a product overview of the Radifo leak test equipment and state of the art leak test lab services we offer.
Next time you or any of your colleagues have a need leak testing services please contact us. We would value the opportunity to offer a onetime free evaluation and leak test at our facility.
We really appreciate the time you spent with us during Space Tech 2016 and look forward to working with you to find the ideal leak test solution for your application.
Best Regards,
Jimmie Neff
George Bonilla
David Rivera
Orlando Avila
IsoVac Engineering | Glendale, California, USA
p: (818) 552-6200 e: radifloservic@isovac.com
Website: http://www.isovac.com