SINCE 1969 OUR MISSION HAS BEEN TO PROVIDE EXCELLENCE IN RADIOISOTOPE LEAK DETECTION WITH PRODUCTS AND SERVICES THAT GO FAR BEYOND CUTTING EDGE TECHNOLOGY
World Leader In Leak Testing Hermetic Devices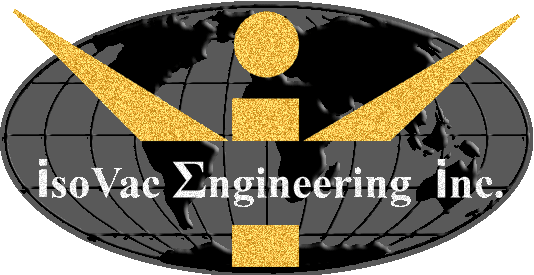 IsoVac has been involved in projects from Company Confidential, to Top Secret levels of United States government classification. We clearly understand industrial competition and the need to protect trade secrets.
IsoVac enters all contracts with an understanding that the products we evaluate
are newly developed and are being evaluated for the public market, and/or they
are products being challenged by a customer either for potential use or questionable performance. In all instances, our customer's products and test results are handled with strict confidence.