SINCE 1969 OUR MISSION HAS BEEN TO PROVIDE EXCELLENCE IN RADIOISOTOPE LEAK DETECTION WITH PRODUCTS AND SERVICES THAT GO FAR BEYOND CUTTING EDGE TECHNOLOGY
World Leader In Leak Testing Hermetic Devices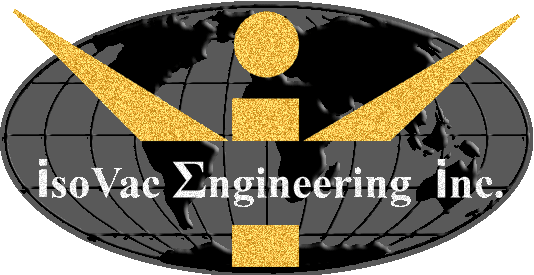 Leak Testing

Component Failure Analysis

Engineering & Research on Hermetic Devices

Hermetic Seal Engineering Support
IsoVac Engineering, Inc. has been in the leak detection business since 1969, is the owner of the
Radiflo® trade name for Krypton85 leak detection as well as several Radiflo® patents. IsoVac maintains a
Radiflo® Leak-Testing laboratory that has provided valuable services to the industry for over four decades.
We perform both Gross and Fine leak testing on small, as well as large lots of hermetic devices. IsoVac has tested almost every type of hermetic device for NASA, the Military Agencies, the Space and Aerospace Industries, and Commercial Manufacturers to the requirements of the MIL-STDS, as well as to Specific Company Specifications.
Many of IsoVac's customers overnight parts to us, we leak test the devices, certify them then return ship
in 72 hours. For most standard test conditions, if a faster turnaround is needed, we can expedite the testing to 8 hours. Standard Radiflo tests are to a leak rate sensitivity from ~10-1 to 1 x 10-8 atm cc/sec, and are run
in a single test batch. Higher sensitivities are also available to as high as 1 x 10-13 atm cc/sec. In addition to the leak testing of the devices, IsoVac provides "Failure-Analysis" services for the determination of the location of the leak, as well as, an indication as to the cause of the leakage.
Some typical leakage problems are shown below: