SINCE 1969 OUR MISSION HAS BEEN TO PROVIDE EXCELLENCE IN RADIOISOTOPE LEAK DETECTION WITH PRODUCTS AND SERVICES THAT GO FAR BEYOND CUTTING EDGE TECHNOLOGY
World Leader In Leak Testing Hermetic Devices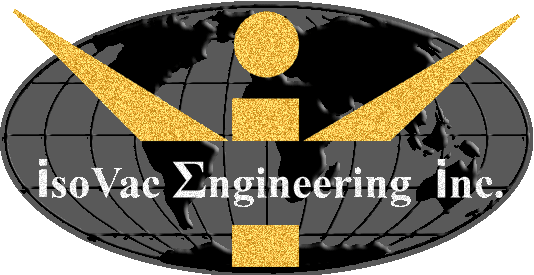 Services:
Radioisotope Leak Detection Testing

Component Failure Analysis

Engineering and Research in high vacuum technology

Hermetic Seal Engineering Design Support

Radioactive Materials handling

Krypton-85 Leak Detection Equipment Calibration & Maintenance

Krypton-85 leak detection equipment Decommissioning & Disposal

And Much More. . .
IsoVac maintains a Radiflo® "Leak-Testing" service laboratory that has provided leak detection services to the industry for over five decades. We are very quick, and certainly competitive. We perform both Gross and Fine leak testing for you on small as well as large lots of hermetic devices. IsoVac has tested almost every type of hermetic device for NASA, the Military Agencies, the Space and Aerospace Industries, and Commercial Manufacturers, to the requirements of the MIL-STDS, as well as Specific Company Specifications.
IsoVac manufactures, installs, calibrates and maintains the Radiflo leak detection equipment in manufacturing facilities throughout the world, where it is used to test 3,000 to 10,000 parts per hour for both gross and fine leaks. It is faster and cost efficient than any other leak detection process, and can be run manually or automatically. Over forty years of use has shown it to be absolutely safe to both people and the environment.