SINCE 1969 OUR MISSION HAS BEEN TO PROVIDE EXCELLENCE IN RADIOISOTOPE LEAK DETECTION WITH PRODUCTS AND SERVICES THAT GO FAR BEYOND CUTTING EDGE TECHNOLOGY
World Leader In Leak Testing Hermetic Devices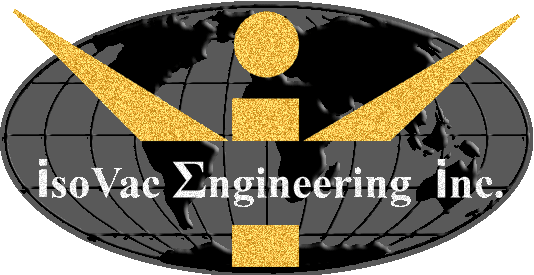 Krypton-85 Radioisotope Leak Testing, Radiflo, Isovac, Krypton-85 leak testing, radiflow, MIL STD 750 method 1071, MIL STD 883 method 1014
Radioisotope Leak Test Lab
Isovac Engineering Inc. offers krypton-85 radioisotope leak testing services and is approved by the Defense Logistics Agency (DLA) for suitability and is equipped to perform testing on military devices in the following test areas:
SEAL TEST
Mil-Std 883/Test Method 1014
Conditions: B1, B2 and B1/B2, B3
Mil-Std 750/Test Method 1071
Conditions: A, G1, G2, G1/G2
The Radiflo® Mark VI radioisotope leak detector is a state of the art leak detector. Capable of reaching test sensitivies less than 1x10-11 atm-cc/sec, it can meet and exceed any of your leak testing needs.
IsoVac manufactures, installs, calibrates and maintains the Radiflo® leak detection equipment in manufacturing facilities throughout the world, where it is used to test 3,000 to 10,000 parts per hour for both gross and fine leaks.
Over 50 Billion Parts tested
During the last 50 years there have been over 50 billion electronic devices leak tested using the Radiflo® process. Almost every major electronic device manufacturer throughout the world has used Krypton-85 leak testing for mass produced devices.
Isovac has maintained a test lab for over four decades and has tested a myriad of hermetic devices for NASA, military agencies, space, aerospace, automotive and commerical industries.